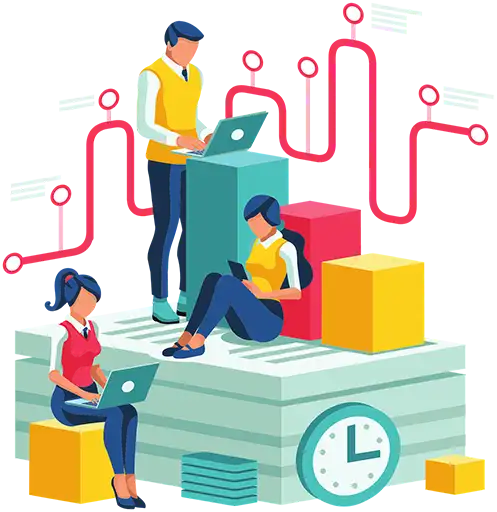 About Us
Xllusion is an independent software consultancy based in London, specialising in web design, web development, SEO and cross-platform mobile interactive app / game development. The company was founded by Ed Liang who has over a decade of experience in web and mobile development.
We can help your company to create a custom, user-centered website / app which build trusts and increase sales. Alternatively, we can find solutions with gamification to improve customer engagement.
What People Say
Outstandingly Reliable
"
Outstandingly reliable and a pleasure to work with. Ed is a wonder; he solves problems with elegant and thoughtful solutions, produces work in an efficient and ordered manner...
"
Angela Schofield
Owner at Performance Sports Nutrition
Extremely Reliable
"
I have worked with Ed on countless occasions and for a variety of challenging projects. Not only am I consistently pleased with the results of his work, but he is extremely reliable...
"
Martin Blinder
Founder, CEO at Tictrac
Good Quality
"
Ed is a great web developer who is quick and thorough in his work. He can work off short briefs and can work at very short notice, his work is always of good quality and on time...
"
Guillaume Buat-Ménard
Director at Flipside Group